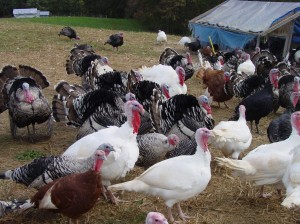 It felt like Santa had driven a snow plough through all our vain promotion hopes, this was a dose of reality we didn't expect or need as Sabadell nicked the Christmas presents with a well deserved 0-3 win. I know Christmas is a time for giving but Tenerife went beyond being generous hosts and looked like they had just stumbled out of an office party. Ayoze was a shock omission from the squad – apparently he had gastro enteritis (gut rot) just before the game, lets hope that isn't code for he has been sold ahead of the January window.
Whatever went on behind the scenes this was a truly awful display and showed how alarmingly short of strikers we are, Oscar Rico started and was a waste of space. Borja Perez replaced Rico for the second half and looked even worse – the exit door is that way Borja. The defence was struggling from the start, the opening goal after five minutes was an easy pot by Crespi from the right post after Sabadell ripped open our back markers with ease. Surely a wake up call, but alas no, Suso was the only player all game to show any urgency but he was well marked by the visitors, and the midfield had no ideas at all.
There were plenty of comedy moments if you could stomach it, Moyano's sloppy back header that left Roberto stranded, a glaring Oscar Rico miss, and Aridane ending the half gazing into space when he should have had a shot with a loose ball. There was worse to come in the second half, the introduction of Borja hardly inspired us, our play was still littered with disjointed, badly timed, and downright stupid passes. Sabadell started the day below us but they played really well, they had the hunger and determination and their tactics were spot on.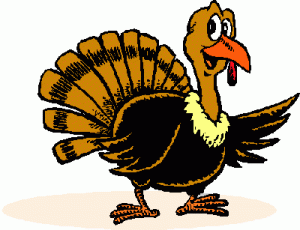 Moyano, has he ever had a worse game, gave away a clear penalty and former Tenerife player Hidalgo scored from the spot. The biggest low in a night of bad pantomime came when Sabadell goalie Nauzet made a hash of trying to head away thee ball, it spun off to Borja (pictured above) but the clown showed he is even worse with his head by steering the ball wide. The final blow came 15 minutes from the end when Camara gave away another clear penalty, another taker, Anibal, but the same result, a gift goal. Feliz Navidad Blanquiazul proclaimed the scoreboard every few minutes, bah humbug replied the crowd with whistles and jeers as many of the 8,924 streamed out. Someone or something seems to have peed in the Christmas punch, let's see what revelations come out of the club before the next game on 4th January.