It doesn't make it any easier to take but it's not just CD Tenerife that are drowning in a sea of debt, the financial crisis is putting the squeeze on sport on the seven islands and further afield in mainland Spain. Of course it doesn't help if you have an incompetant President like Concepcion at CDT, I dread opening the papers each morning for fear of the latest self inlicted wound.
The last few weeks have been a real tirade of body blows to long suffering blanquiazul fans, we knew relegation to Segunda B would turn the screw on us but the club seem determined to make it as painful as possible. After a tearful farewell at the final home game Nino has signed for Osasuna in La Primera, one of several teams chasing him, but despite having three years on his contract no transfer fee has been mentioned. The 14 other players with time to run on their deals had to go to clear the sky high wage bill, some pay deals must have been made over a late night drinking session. Then the club sacked Arico born coach Amaral after just 10 games and with a years contract (80,000 euros) ahead of him, and it was revealed that the squad hadn't been paid for the final few months of the season – oh shit.
Let me put this in some context, the LFP, players union announced that 300 players in the top two divisions of Spanish football had reported their clubs for outstanding wages. Further down the foundations were also rotting away, last week the league relegated 12 teams from Segunda B (Spains 3rd tier) to the Tercera due to outstanding debt, Palencia have since been reprieved but the other 11 have until noon on Monday 4 July to pay 400,000 to regain their Segunda B status. CD Tenerife could well be joining the big drop for their second relegation in a few months and third in two seasons, despite some deals being cut at least five players and coach Amaral want their full outstanding money now, some estimates put the immediate total at 4 million euros.
Looking at our neighbours, Fuerteventura went broke a couple of seasons ago, Lanzarote and Las Palmas B have turned down a chance to fill two of the Segunda B gaps as this late promotion comes with a 400,000 euros price tag. The senior Pios (Las Palmas) may have laughed at Tenerife's drop but now they have lost their long term sponsor La Caja as the bank has been swallowed up by parent group Bankia, suddenly they are digging down the back of the sofa for money. The added problem with Canary Islands sports team is our location, playing in national Spanish leagues means expensive away games every two weeks.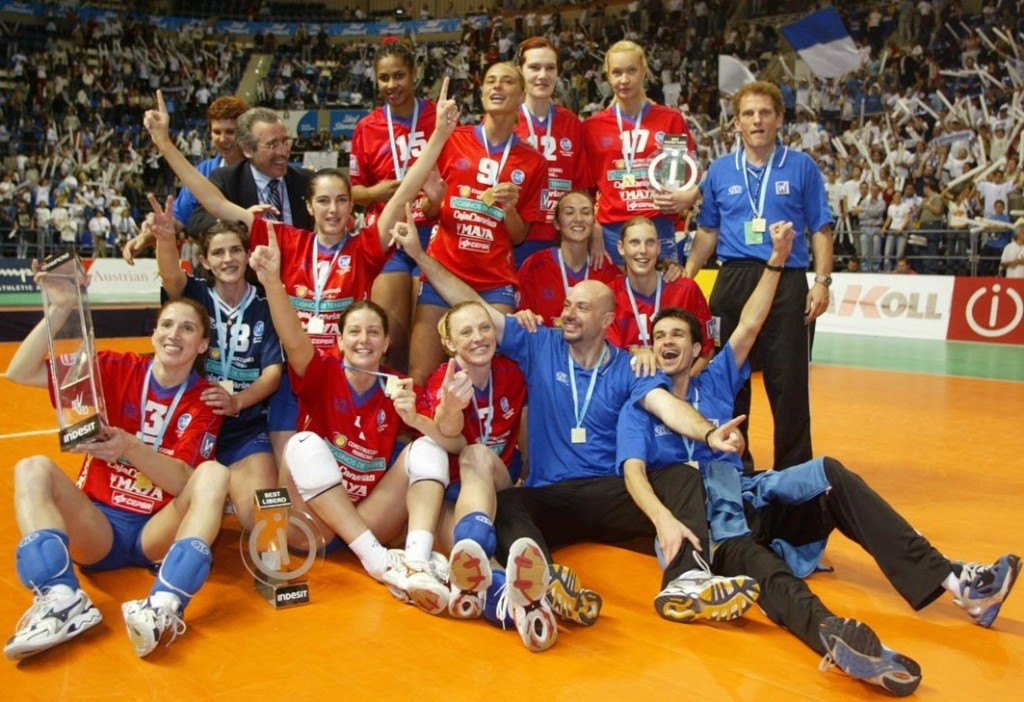 Around 8 years ago the second biggest team in Tenerife was Tenerife Marichal, the ladies volleyball team, they dominated the Spanish league, always went to the finals of the Europen League, and played to regular crowds of 3,000 plus in Santa Cruz. Now unsponsored and just plain old CV Tenerife, they are about to fold due to lack of money and dwindling support. CV Tenerife Sur mens voleyball team in Los Cristianos have also suffered a similar fate. It's gonna be a tough next few years, CD Tenerife will play to much smaller crowds in Segunda B or the Tercera next season, assuming we survive but the loyal hard core will stay, whether that will be enough for long term survival is another matter.